We all know a few celebrities who served in the Military for the United States. Even the USO compiles lists of them.
However, there are more than a few surprises. So we made a list of the 33 celebrities who have served in the military. Some old, some new.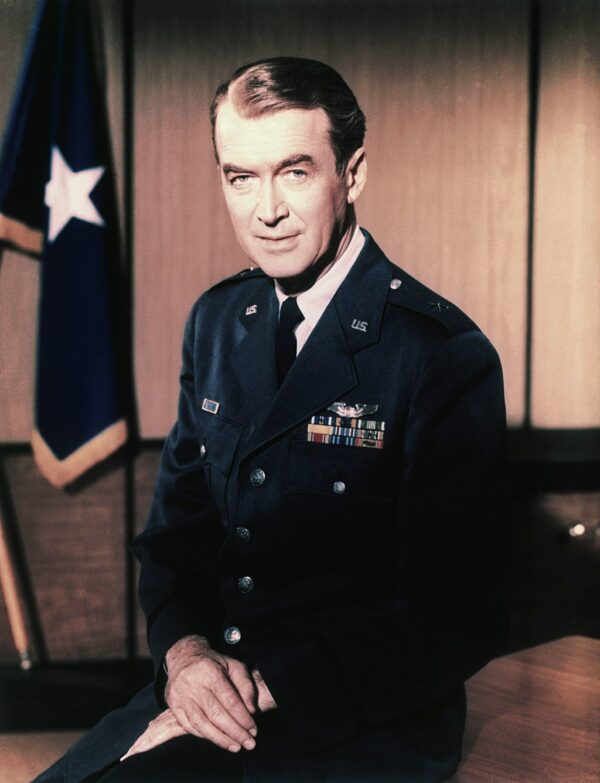 Jimmy Stewart (Highest Ranking)
Jimmy Stewart is the highest-ranking actor in military history.
Stewart who was a pilot in WWII and was the first American actor to enlist in the war.
During WWII Stewart received the rank of Lieutenant Colonel in the Army Air Corps. He then enlisted in Vietnam rising to the rank of Brigadier General in the U.S. Air Force Reserve.
Among the awards won by Stewart were, two Distinguished Flying Crosses, four Air Medals, a French Croix de Guerre with bronze palm, the Presidential Medal of Freedom, the National Defense Service Medal, and the WWII Victory Medal.
Clark Gable
Clark Gable rose to the rank of Major in the Army Air Corps after enlisting to fight in World War II.
Gable wrote to then President Franklin D. Roosevelt asking to be enlisted after the death of his third wife in a plane crash.
He became a gunner and participated in numerous high-profile missions.
Gable was Hitler's favorite actor and offered $5,000 to anyone who could bring Gable to him.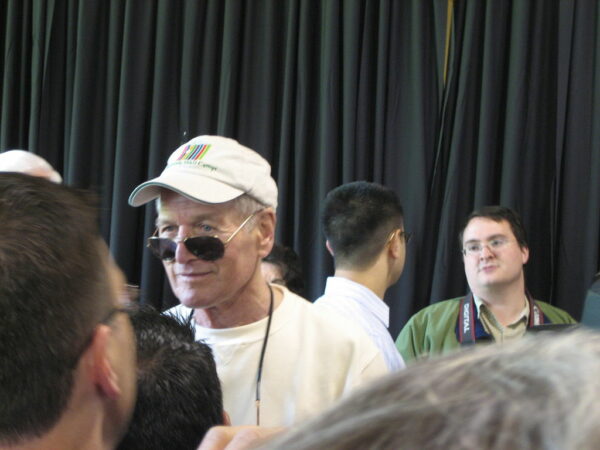 Paul Newman
Initially wanting to be a pilot but color blindness kept him from achieving his dream. Newman became a gunner and a radioman in the Navy.
Newman was assigned to the USS Bunker Hill, a ship that was destroyed by two kamikazes in the Battle of Okinawa causing more than 600 casualties.
By luck, his transport pilot was grounded because of an ear infection and he never made it to the ship.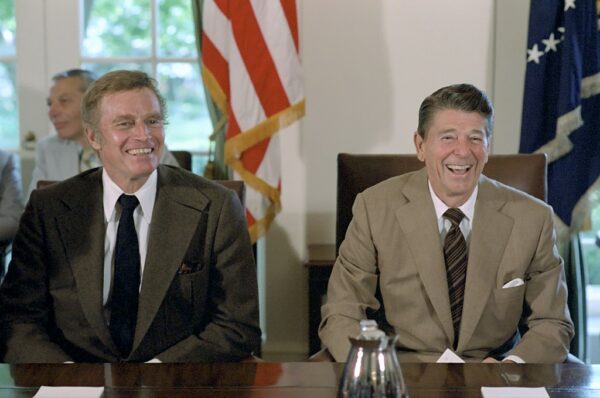 Charlton Heston
Before he became a famous actor and the President of the NRA Heston fought in WWII.
Heston never say combat after becoming an aerial gunner and radio operator on a B-25 stationed in the Aleutian Islands.
However, Heston got a chance to serve when after the war his celebrity caught the eye of the government.
He narrated highly classified military films about nuclear weapons for service members and employees of the Department of Energy.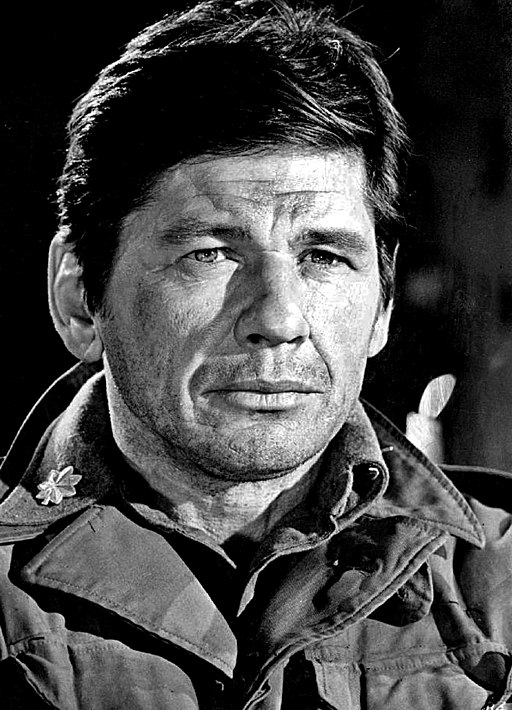 Charles Bronson
Charles Bronson joined the U.S. Army Air Corps and quickly found himself in danger.
Bronson became a tailgunner, the most dangerous job with the highest casualty rates in WWII.
Bronson survived and earned a Purple Heart after 25 missions.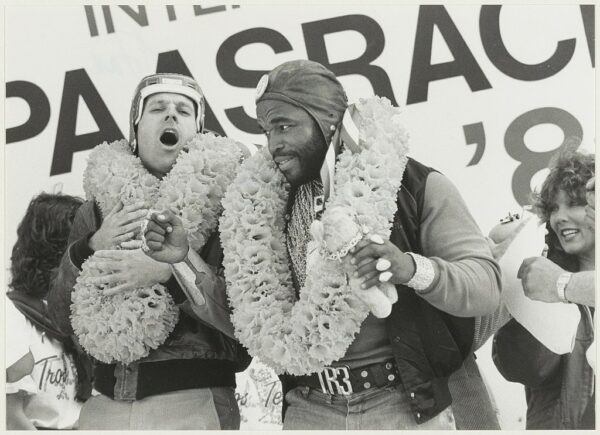 Mr. T
Born Lawrence Turead, Mr. T was a squad leader in the Military Police before becoming a member of the A-Team.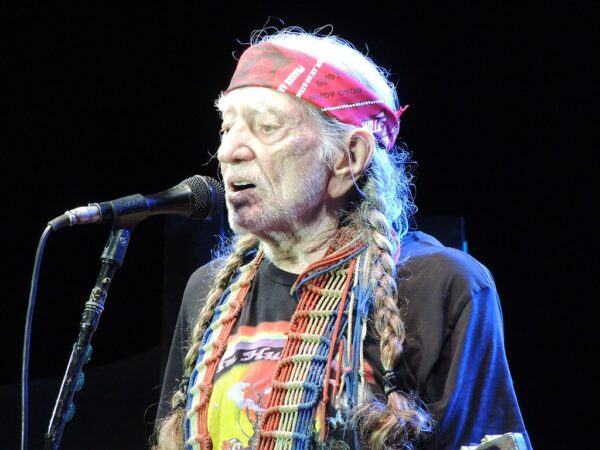 Willie Nelson
The country music superstar joined the Air Force but had to quickly resign following a back injury.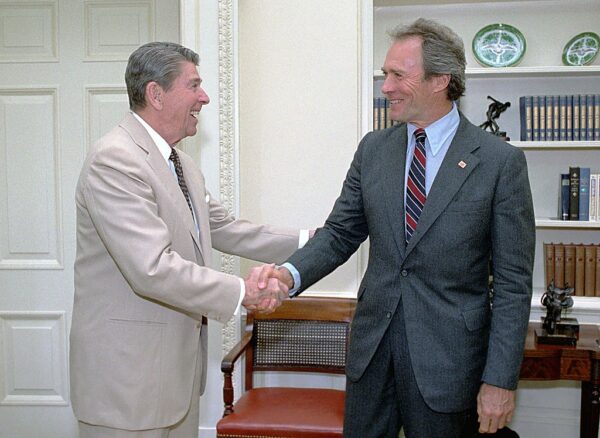 Clint Eastwood
Eastwood is a US Army veteran who was drafted into the Korean War and served as a lifeguard at Fort Ord in Northern California for his entire military tenure.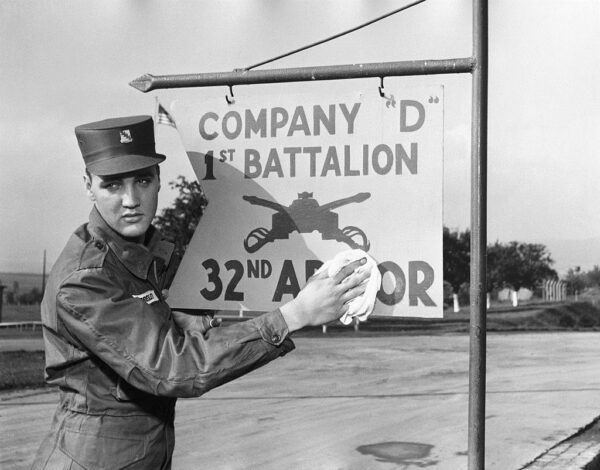 Elvis
Elvis served after achieving stardom. Elvis was drafted in 1958 into the Army after several hits were released.
Elvis met Priscilla Beaulieu while serving in Germany. She would later become his wife.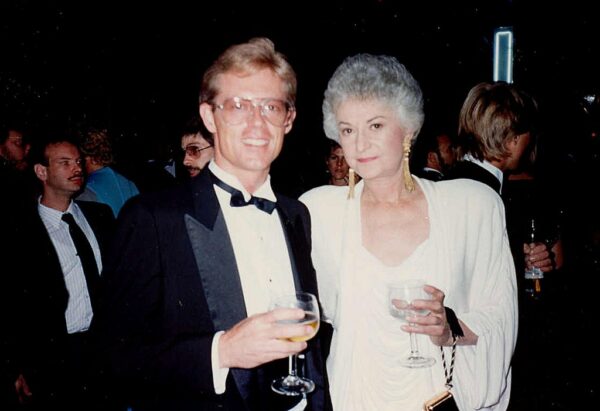 Bea Arthur
Before becoming a Golden Girl Arthur was a WWII Marine.
Arthur enlisted in the Marine Corps Women's reserve and served in miscellaneous jobs before receiving an honorable discharge in 1945.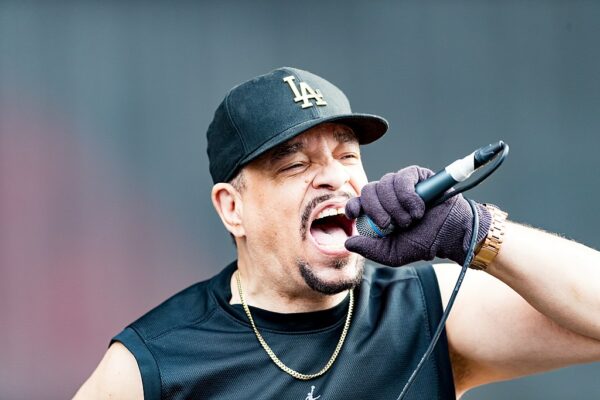 Ice-T
Ice-T was in the Army for four years. Earning the title of squad leader while stationed in Hawaii.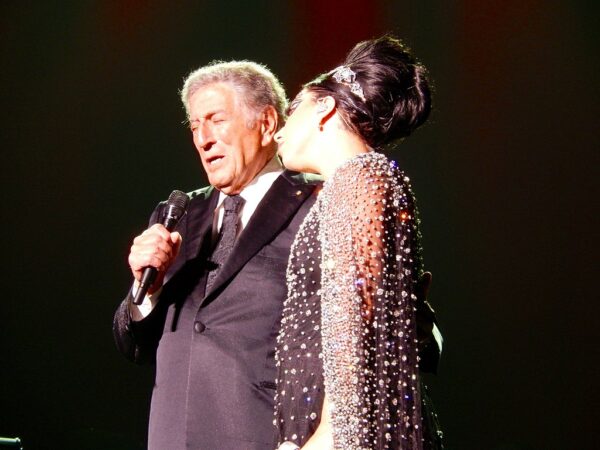 Tony Bennett
Bennett served in the United States Army near the end of World War II and was part of the unit instrumental in the liberation of Germany's Landsburg convention camp.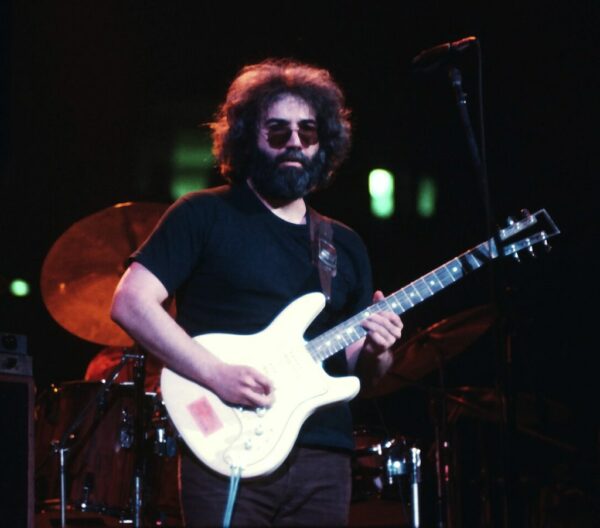 Jerry Garcia
Garcia spent less than a year in the Army before being discharged.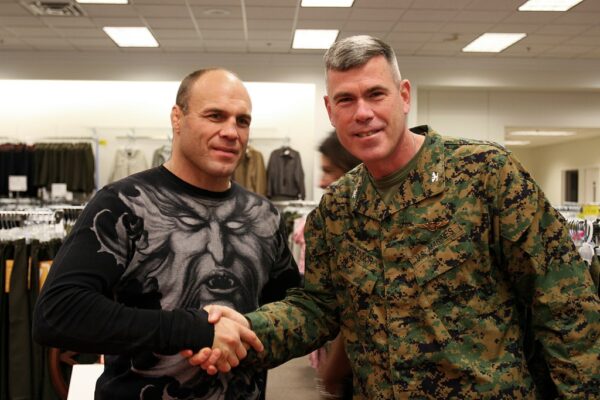 Randy Couture
Couture served 6 years in the Army's 101st Airborne Division eventually leaving with the rank of sergeant.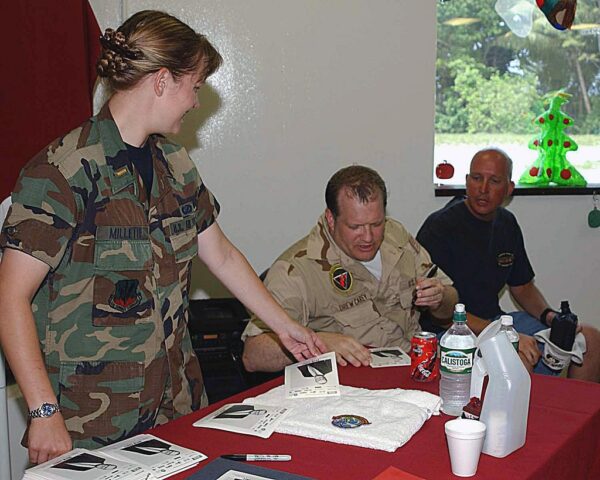 Drew Carey
Carey, the host of The Price is Right, was surprisingly a United States Marine.
He served 6 years in the Marine Corps Reserves.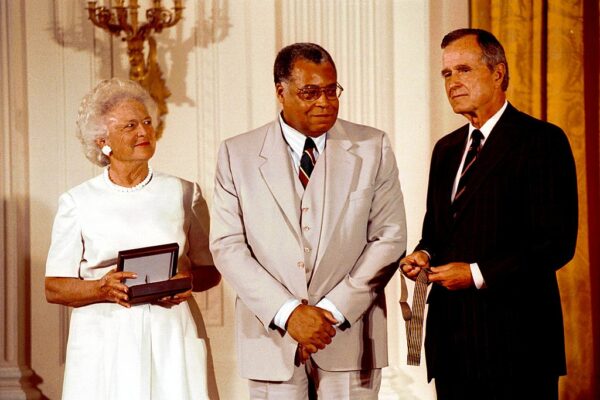 James Earl Jones
James Earl Jones was an ROTC cadet who went on to serve in the Army during the Korean War.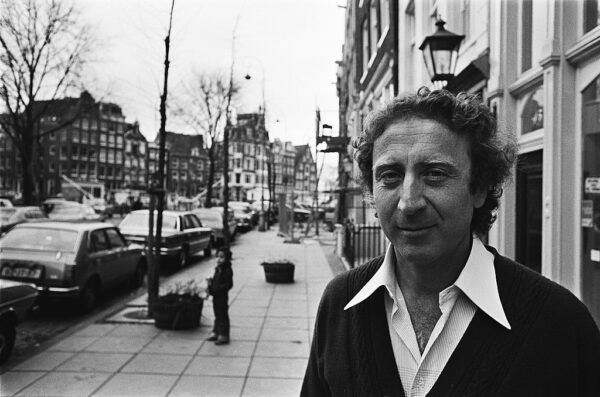 Gene Wilder
Willy Wonka was a warrior. Kind of. He served in the Army's Medical Corps for a year before focusing on acting.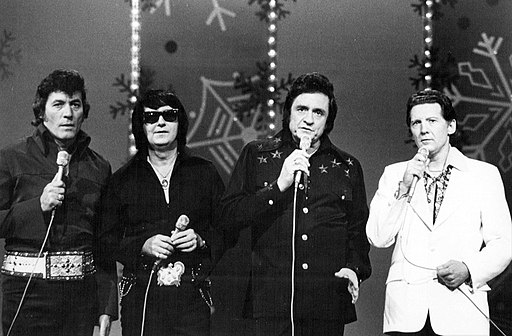 Johnny Cash
The man in black used to be the man in green. Cash joined the Air Force and served in Texas and Germany.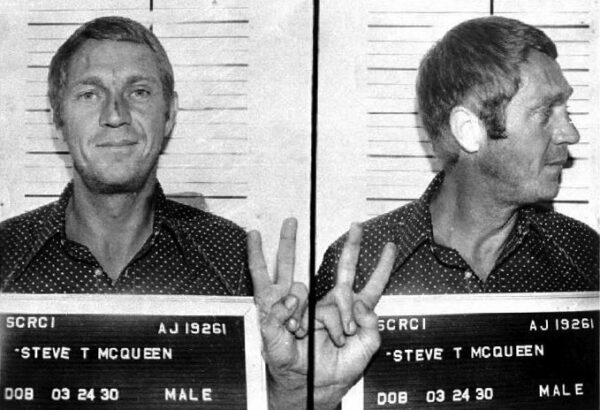 Steve McQueen
McQueen went AWOL while serving in the United States Marine Corps.
He eventually finished his time in the Marines Honor Guard standing watch over President Harry Truman's yacht.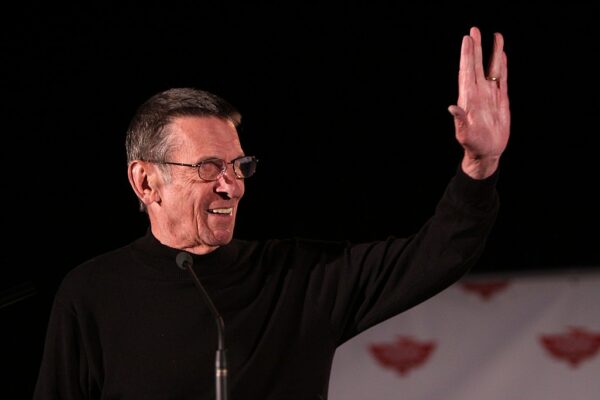 Leonard Nimoy
Dr. Spock served in the United States Army Reserve becoming a sergeant.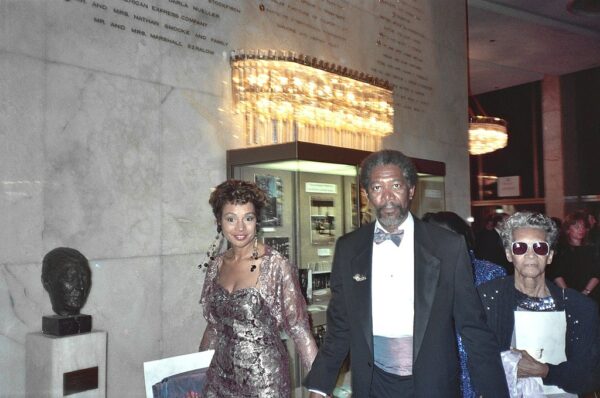 Morgan Freeman
Airman 1st Class Morgan Freeman spent four years of his live in the Air Force, specializing in radar repair.
Mel Brooks
Brooks was drafted into WWII during his first year of college. He achieved the rank of corporal before becoming an iconic director.
MC Hammer
Hammer may have discovered that "you can't touch this," while serving in the Navy for 3 years.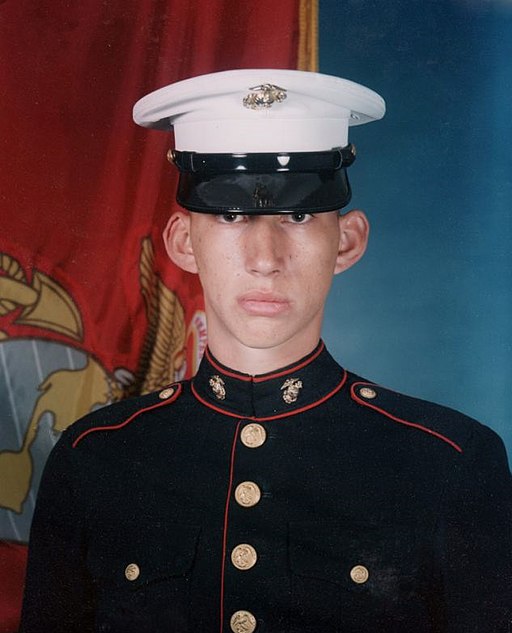 Adam Driver
Driver is one of Hollywood's biggest stars. But before becoming a major player in Hollywood, Driver served in the United States Marine Corps.
He was medically discharged due to an injury.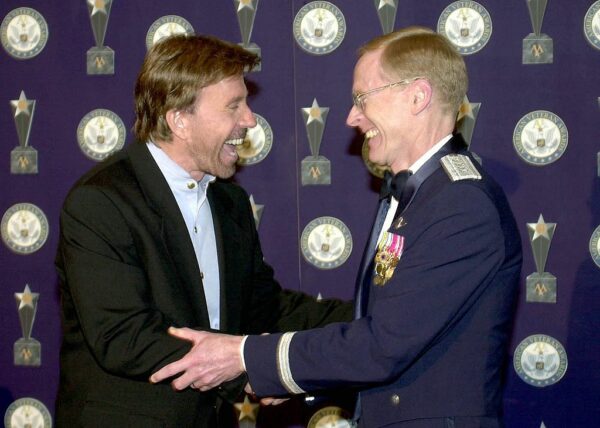 Chuck Norris
Norris, served in the Air Force and was a member of the military police. While serving in Korea his passion for martial arts was ignited.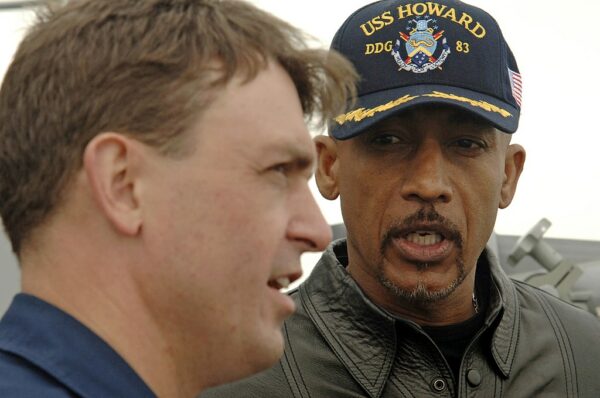 Montel Williams
Williams became a Lieutenant Commander while serving for 15 years in the Navy and Marines.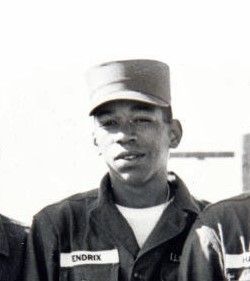 Jimi Hendrix
Hendrix was an Army Paratrooper in 1961 and 1962.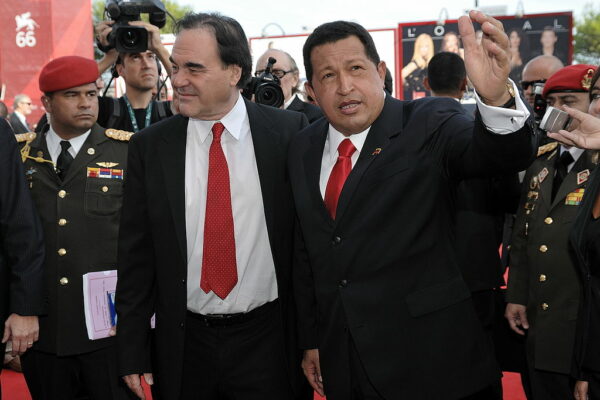 Oliver Stone
Stone is one of the foremost experts on the Kennedy assassination and the government corruption surrounding it. But before that he received a Purple Heart for his service in Vietnam while part of the United States Army.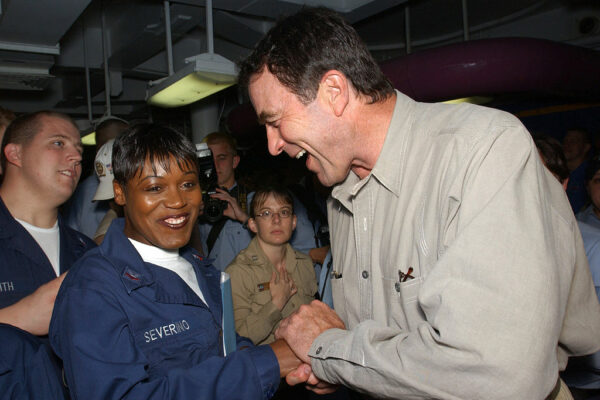 Tom Selleck
Selleck was a member of the Army National Guard's 160th Infantry Regiment. He was a star even before his time in service with a few commercials and television roles under his belt.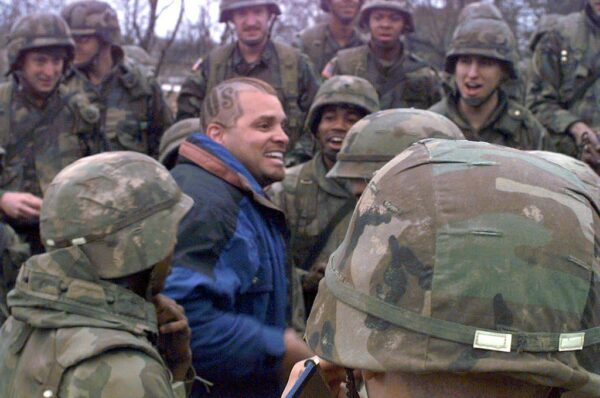 Sinbad
Sinbad was bad. The comedian was booted from the Air Force after a string of behavior related incidents.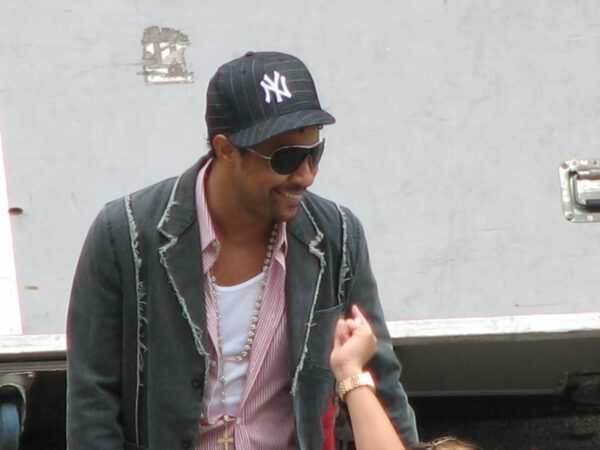 Shaggy
Shaggy was a member of the United States Marine Corps achieving the rank of Lance Corporal and serving in the Persian Gulf War.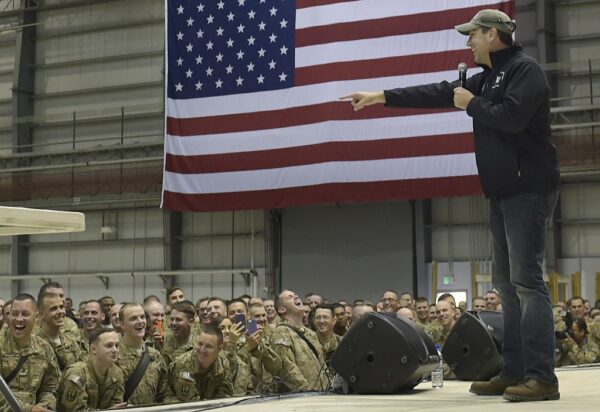 Rob Riggle
Riggle served in the United States Marine Corps for 9 years and the Marine Corps Reserves for 14 years.
He eventually obtained the rank of Lieutenant Colonel after serving in Liberia, Kosovo, Albania, and Afghanistan.
Riggle also worked on a budget brigade at ground zero immediately following the 9/11 attacks.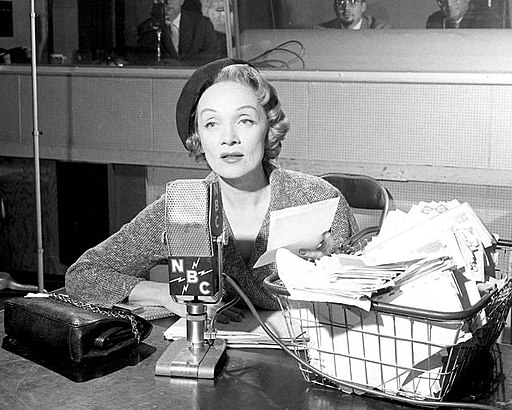 SPECIAL MENTION: Marlene Dietrich
Dietrich did not serve as a member of the U.S. armed forces.
However, Dietrich, who was originally a German citizen served in the U.S. Offfice of Strategic Services (O.S.S.) which preceded the CIA.
She served in efforts to undermine Nazi morale as well as sold war bonds to help Jewish refugees escape to the US.
She also entertained the troops during WWII on USO tours to North Africa and Italy.